Therapy Packages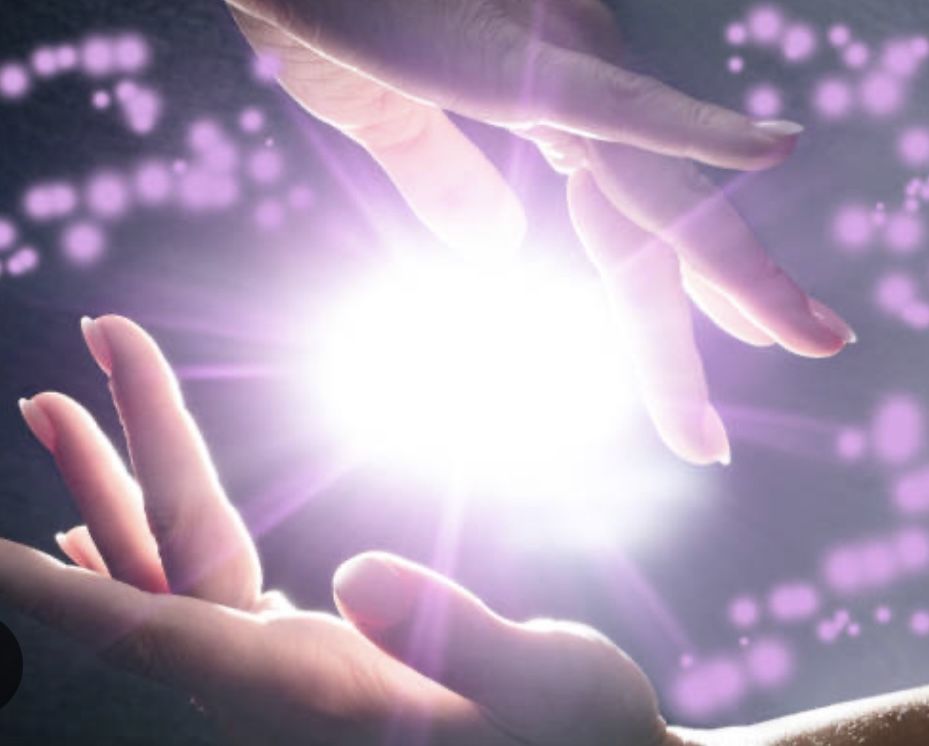 1* Package- Reiki plus Positive Psychology and Coaching
Attendance protocol: 5 Reiki sessions allied to Positive Psychology to work:
1st Session: POSITIVE EMOTIONS + Reiki + Foot Bath
2nd Session: SOUL ENGAGEMENT + Reiki + Art Therapy
3rd Session: RELATIONSHIPS + Reiki + Candles
4th Session: PURPOSE OF LIFE + Reiki + Crystals
5th Session: VITALITY AND WELL-BEING+ Reiki + Forces and Values
2* Set of Magical Therapies
One hour/day package with 4 sessions.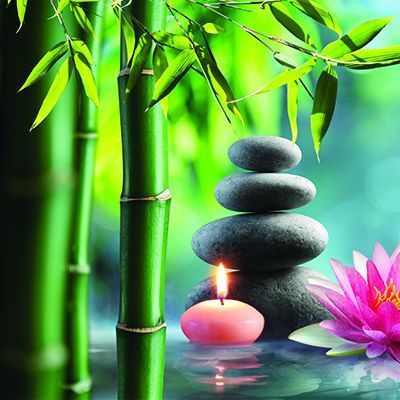 Sessions include a blending of all our Magical Therapies:
Reiki
Access Bars
MTVSS
Chakra Balancing
Crystals
Foot Bath
Candles and Essential Oils
Each session you will receive a different surprise!
3* Facial Bio Therapy + Integrative Energy Massage
A combination of massages for your head, neck, feet and hands plus integrative therapy will be used to restore your body to a place of relaxation and balance your chakras.
Service protocol: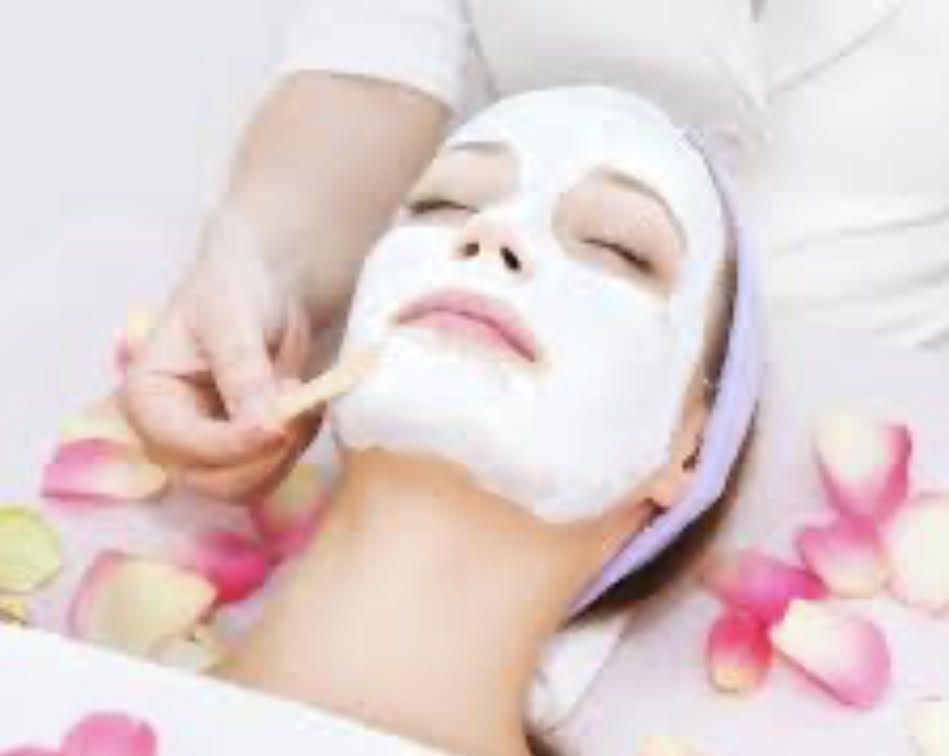 Step 1: CLEAN- Facial Cleansing Foam
Step 2: EXFOLIATE- Facial Exfoliation
Step 3: MOISTURIZE- REGENERATE AND ILLUMINATE- Facial Mask
Step 4: ENERGIZE/MASSAGE - While the mask acts, application of CRYSTALS and energization of CHAKRAS. Massage for head, neck, feet and hands with moisturizing and revitalizing creams
Step 5: FINISH- Application of Facial Serum with Vitamin C and Sunscreen