Energy Healer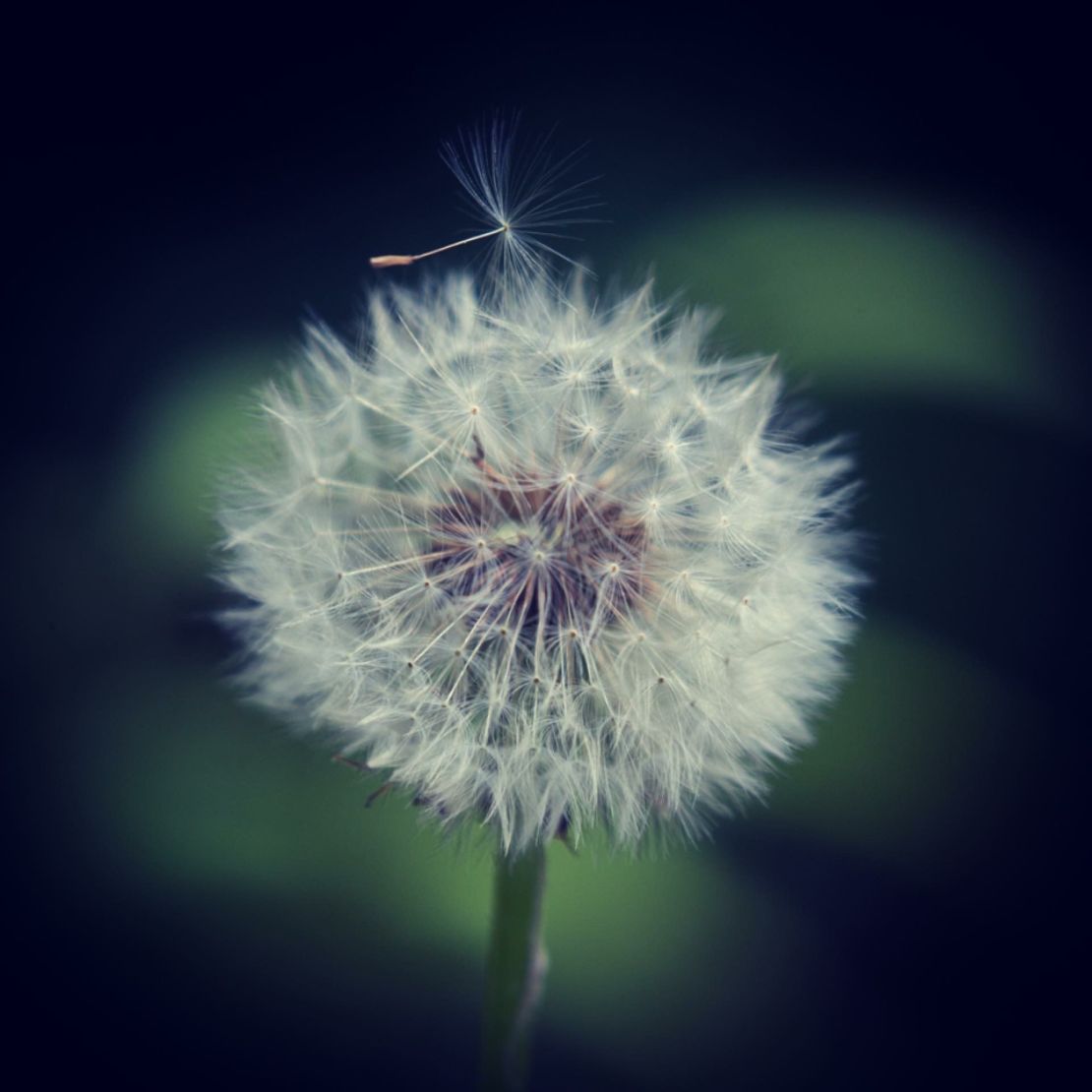 CINTIA DUNNING, passionate about guiding people. Passionate about the expansion of consciousness and the Universe with its Infinite Possibilities! I am Brazilian woman, married and currently living in Kalispell, Montana. My coaching techniques focus on Positive Psychology, to develop a life of high performance combined with the strength to discovery Infinite Possibilities. Using Magical Tools like Access Bars, Reiki, MTVSS and Chakra Matching , I strive to unleash Vital Energy deep within you to breakdown and destroy pre-established negative patterns of the past, that prevent you from achieving your BEST PERFORMANCE! What's to stop you from achieving real happiness? What else is possible that you never imagined? How can you achieve your best performance and improve all areas of your life? How can you best leverage your inner qualities and psychological strengths how to conquer your fears, insecurities, fixed points of view, crippling beliefs, traumas, and/or lifelong blockage to take advantage of opportunities never imagined? Have you identified yourself? Be ready to discover your true self and the realities you deserve. I will guide and support you on this extraordinary journey. Come with me!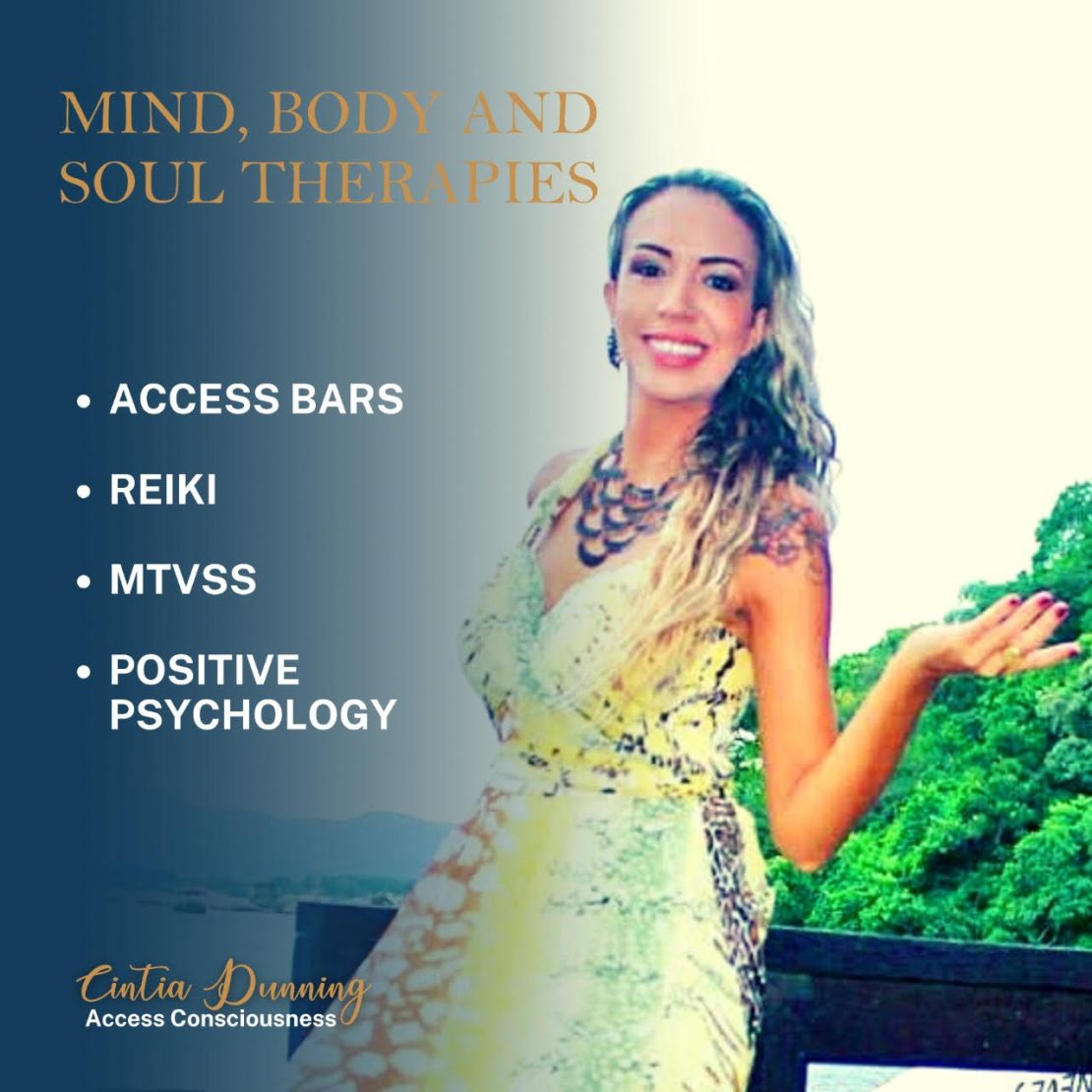 Facilitator of ACCESS BARS - International Certification
LIFE COACH and CAREER COACH - Certified by SB Coaching (Brazilian Coaching Society)
Certified Coach in POSITIVE PSYCHOLOGY APPLIED by SB Coaching
Certified COURSES OF THE PLEA, MTVSS and Body Processes OF ACCESS CONSCIOUNESS®️
REIKI- International Certification.
Lectures and High Performance Training
BACHELOR'S DEGREE IN ADMINISTRATION from the University of Southern Santa Catarina - Unisul
Marketing Technologist at the University of Southern Santa Catarina - Unisul.