Access Bars, MTVSS, Reiki Benefits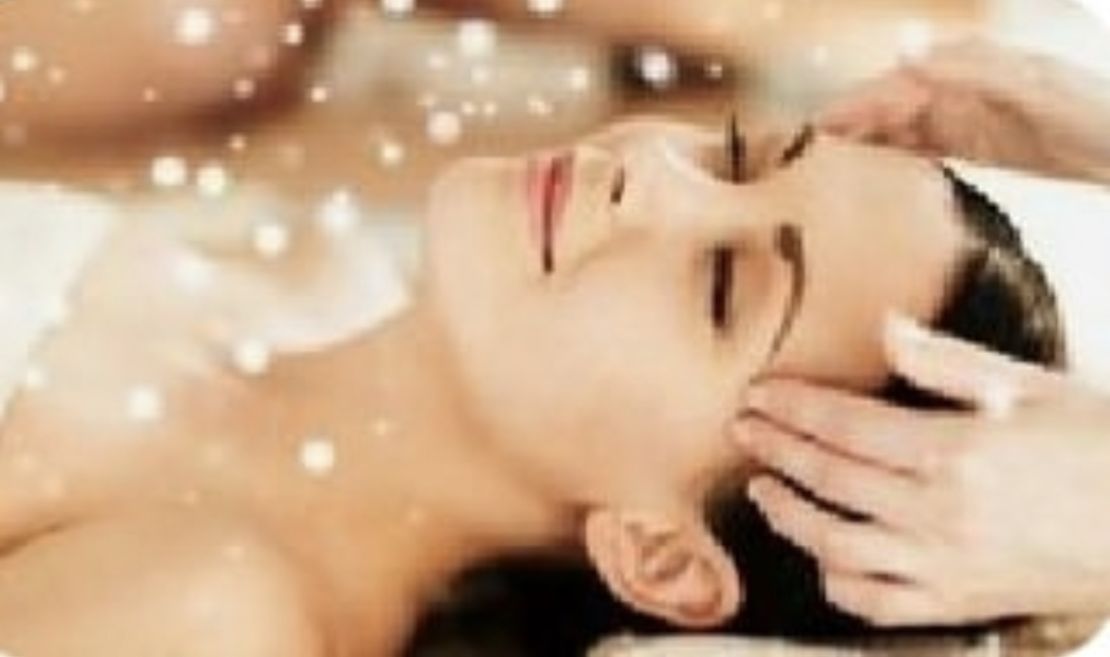 ACCESS BARS
What Is Access Bars?
ACCESS Consciousness®️, known in US as Access Bars, is a tool to delete, destroy and uncreate all our judgments, points of view and limiting beliefs that may be in control of our lives, paving the way for new possibilities and opportunities. Access Bars are 32 unique energy points located on the head that correlate to different aspects and areas of life; such as thoughts, ideas, decisions, attitudes, and beliefs. When these points are gently touched, the electromagnetic charge of these self-limiting aspect areas are released. This then allows an effective and tremendous change. When we run the Bars, we lower all the barriers and enter into a process of permission with our bodies, opening us to receive, in their entirety, without judgments and conclusions.
How Does Access Bars Work?
Access Bars eliminates the negative aspects of a person's body, mind and emotions that don't contribute to their growth and happiness. It allows the brainwaves to create more meaningful thoughts, feelings, ideas and habits, hence producing enlightening and clarity. Access Bars is a transformational experience that dissolves the electromagnetic energy of limiting thoughts, beliefs and feelings, providing more space for positive energy to flow. Access Bars is extremely beneficial to children as they look at the world differently than adults and are much more willing to let go of self limitations. This helps them to improve in academics, relationships with parents and friendships. In addition, children with past emotional problems or with divorced parents can start taking control of their lives.
What Are the Benefits of Access Bars?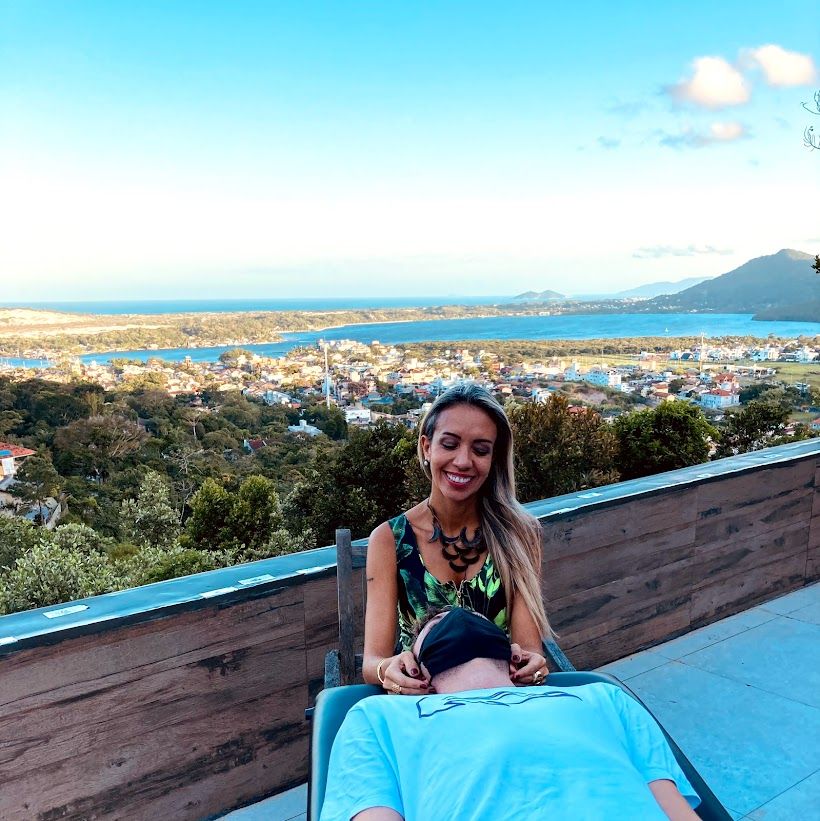 Strengthening the immune system
Increased satisfaction
Self-esteem and motivation
Significant increase in joy
Improves clarity
Disposition and concentration
Improvement in insomnia
Release from anxiety and depression
Stress reduction
Increased energy and disposition
Reduction of external and internal conflicts
Assists in controlling panic attacks and attention deficit
MTVSS -Molecular Terminal Valence Sloughing System
What Is MTVSS?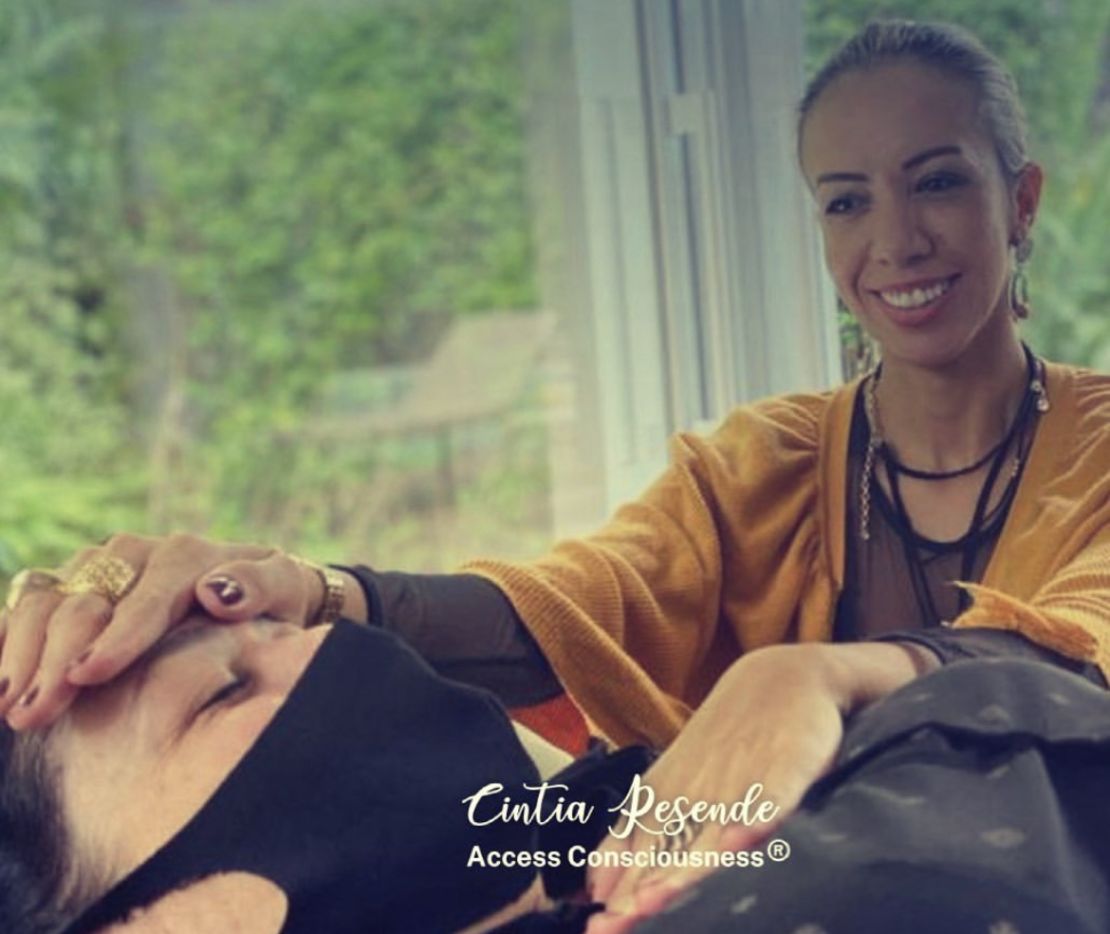 This is one of the most potential tools of the Access Body Process. MTVSS can be used a thousand different ways and each time it creates a different possibility. This tool will allow you to experience hands-on healing abilities within the body. MTVSS it is a compilation of almost 30 different energy frequencies transforming the body during the session. Immune system, general health, and digestion are just a few of the things this process can be used to assist with. It also assists in the treatment of cancer, bone lesions, lymphatic, respiratory, metabolism, and other diseases. MTVSS is highly recommended for immune system activation. Many athletes have used MTVSS to increase physical endurance for performance. MTVSS provides the release of everything that has prevented the body from functioning in its best shape, undoing the changes that occurred over time, space and dimensions and that have created limitations and disharmony.
Benefits of MTVSS
Trauma release
Recovery from injuries
Active strengthening and stimulating immune system (immunity)
Undo distorted or negative programming of the body
Easing burdens of physical exercise
Eliminating pain or discomfort in many areas of the body
Dynamic effect on people with cancer and other fatal diseases
MTVSS can be targeted to a variety of situations, such as:
Balance of metabolism of the body
Improvement of the respiratory, digestive and central nervous system
Harmonization of the electrical system of the brain
Harmonization of all systems of the body: lymphatic, hormonal, reproductive, skeletal etc.
MTVSS has been used with positive effects for recovery of fractured and/or displaced bones, hernias, fibroids
REIKI
What Is Reiki?
Reiki is a Japanese technique for stress reduction and relaxation that also promotes healing. Reiki is a simple, natural and safe method of spiritual healing and selfimprovement that everyone can use. It has been effective in helping virtually every known illness and malady and always creates a beneficial effect. This technique consists of the imposition of hands to transfer energy from one person to another and it is believed that in this way it is possible to align energy centers of the body, known as CHAKRAS, promoting the energy balance, necessary to maintain physical and mental well-being. A treatment feels like a wonderful glowing radiance that flows through and around you. Reiki treats the whole person including body, emotions, mind and spirit creating many beneficial effects that include relaxation and feelings of peace, security and wellbeing.
Reiki Benefits
Reduction of Symptoms Of Stress And Anxiety
Help In The Treatment of Depression
Chronic Pain Reduction
Relief of Insomnia Symptoms
Improvement in Quality of Life
Emotional Hormonal Balance
Chakras Balance And Energization
Inner Peace, Calm, Healing Sensation And Lightness, Inside Others